The First Mobile Sales Tool that Finds Physicians and Builds Networks
Designed for Medical Device Sales Reps, by Medical Device Sales Reps
Our Customers Love Us
Hear from Our Marketing and Sales Leaders Across the Industry
We see ProSellus boosting sales rep efficiency and revenue exponentially.
Regional Marketing Director
Major Medical Device Manufacturer
The ProSellus tool has been crucial to differentiate our company from our competitors.
Sales Manager
Small Medical Device Manufacturer
My company uses Salesforce.com and other applications, however this gives me a huge edge over my competitors.
#1 Ranked Sales Rep
Fortune 50 Firm
ProSellus rescued us from a very painful CRM…thank you from my team!
Director of Business Development
Mid-Size Medical Device Company
Why ProSellus Works
A sales tool that goes beyond the traditional CRM
Field Sales Reps need two things in a sales tool: simple and useful. Traditional CRMs & Sales Enablement Tools are not simple, and they definitely do NOT help drive revenue for the always-on-the-go healthcare sales rep. ProSellus is different. Designed by a team of top producers in medical device sales, this mobile sales tool gives your sales reps unparalleled insight into all the relationship and revenue opportunities in their territory ON TOP of all the important features of a CRM. Help your sales reps focus on the right physicians, at the right time, to create new opportunities, using data we have built into the tool or that you already own (or both!).
Unlock Powerful Physician and Facility Data
ProSellus Integrates with CMS, AMA, Sunshine, and Private Payer Data to Provide Real Sales Intelligence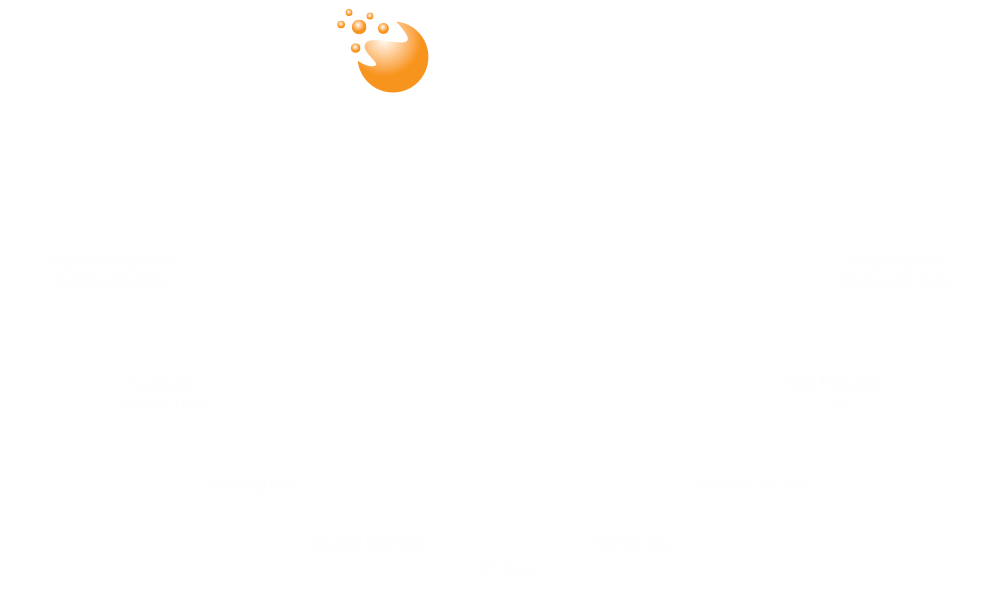 The problem with Healthcare Sales Organizations and Software Sales Tools didn't start overnight…
But that doesn't mean it can't be fixed that way…
Ready to Leverage Marketing Data to Skyrocket Your Sales?
See How ProSellus Can Help Your Sales Team Crush Quota